Book your Litomobil... and let your poster tour through the city

Refreshingly different!
We show your outdoor advertisement the right path!
Sheer presence in everyday road traffic, in front of trade fairs, football stadiums, concert halls, and big events.
Virtually unlimited options when it comes to use, periods and design. Completely different 18/1 advertising.
You choose whether the advertising media is temporarily placed at very busy locations or if it becomes an active part of road traffic. If desired, you can determine the route or the individual districts you want us to pass through.
How much does a bocking cost?
The costs for a one-day booking amounts to € 838.66 every more day will cost € 754.63.
(all prices plus 19% tax, excl. poster production)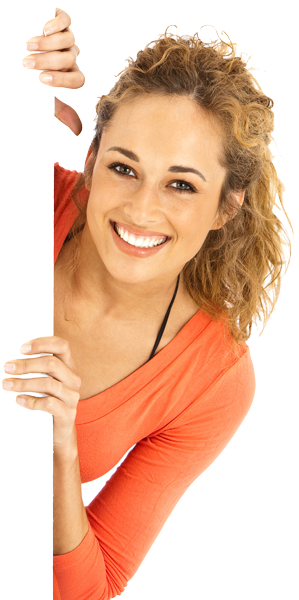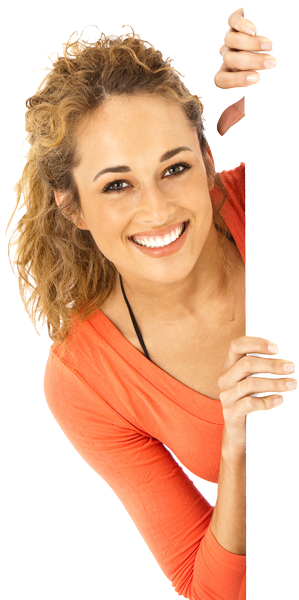 Poster booking
Design motifs / upload ready motifs