Image and graphics copyrights

If you created your poster motif by using images, graphics, emblems, or logos from your computer, you must be sure that you are allowed to use these elements. For example: third parties are only allowed to use the logo of "Coca Cola" upon the explicit and written approval of Coca Cola.
We assume that you own all necessary copy, trademark and any other rights when using images, graphics, logos, pictograms etc. We will not check this. It is solely you who is responsible for the contents – including all texts – of the posters you create.
Please consider that you may be facing claims for compensation if you publish posters containing contents that infringe a copyright. This also applies to pictures.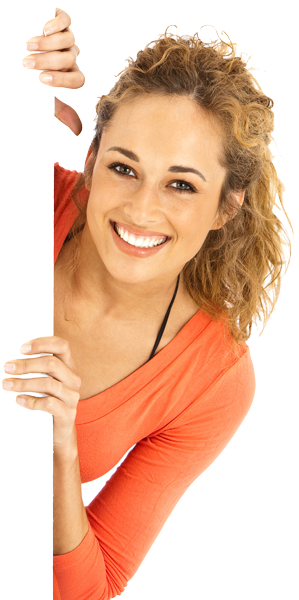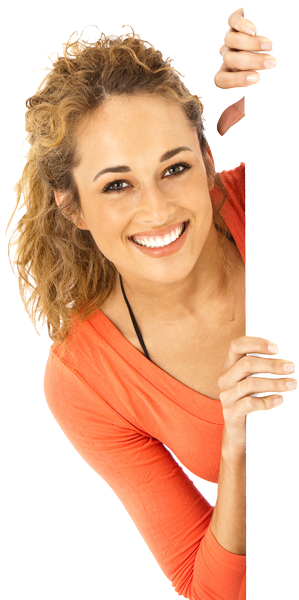 Poster booking
Design motifs / upload ready motifs