What means "poster viewer per billboard" (PpS)

Since January 1st 2013 billboards in Germany are rated by a standardized performance index, the "Billboard viewer per billboard during the posting period (PpS)" (german: "Plakatseher pro Stelle im Belegungszeitraum"). This index is a key factor for pricing of the media costs of a single advertising structure or advertising network.
The PpS reflects the sum of contacts between people and an advertising structure (i.e. billboard) during an average posting period of 10.5 days. It can also be described as the chance of contact with the ad.
More detailed information about the PpS is available (in german) under the following link:
Eine für alles: Die Media-Analyse "ma Plakat" und ihr Kontaktwert PpS (source: www.faw-ev.de)
Hallo, ich bin Maxi.
Wenn du während deiner Bestellung Fragen hast, klick mich an und ich versuche dir zu helfen.
Wenn du dich bei uns schon auskennst, brauchst du mich nicht zu beachten.
Kann ich dir weiterhelfen?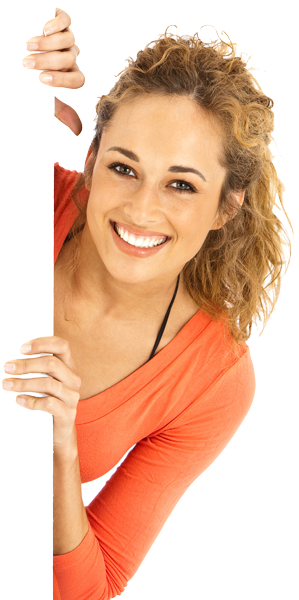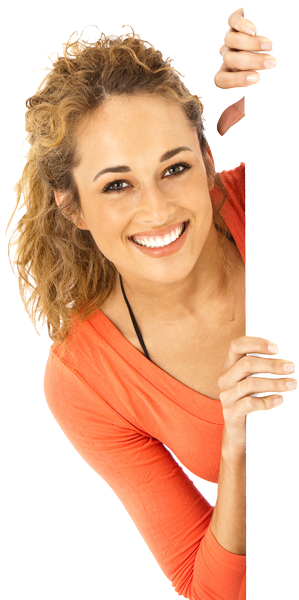 Mehrere Termine wählen
Falls ein Werbestandort bereits zu einem Termin gebucht wurde, taucht dieser Standort nichtmehr in der nachfolgenden Liste auf. Um sicher zu gehen, dass dir alle Standorte aufgelistet werden, solltest du in der Terminauswahl immer 3-5 Termine auswählen. Im folgenden Schritt kannst du nochmal zwischen allen ausgewählten Terminen wählen.
Was sind Expresstermine? Warum der Aufpreis?
Eine Außenwerbeaktion benötigt in der Regel ca. 4 Wochen Vorlauf. Manchmal steht diese Zeit jedoch nicht zur Verfügung. Aus diesem Grund bieten wir Dir einen Express-Service an. Vor der Durchführung benötigen wir allerdings die Zustimmung der Plakatunternehmen.
Zudem fallen Mehrkosten aufgrund von Eilzuschlägen beim Druck, Express-Versand der Plakate und gesonderte Anfahrtskosten des Plakatklebers an.
Ein Expressauftrag benötigt eine sofortige Zahlung per Vorkasse bzw. per PayPal und eine unmittelbare Übermittlung der Druckdaten. Die Zahlungsmodalitäten werden Dir beim Abschluss des Auftrages angezeigt. Erst nach Eingang der Vorkassenzahlung können wir den Expressauftrag bearbeiten.
Rechnungsanschrift speichern?
Hier kannst du deine Rechnungsanschrift speichern lassen. Dadurch vereinfachst du dir deine nächste Buchung, da deine Rechnungsanschrift automatisch von unserem System ausgefüllt wird. Natürlich werden deine Daten nicht an dritte weitergeleitet und dienen lediglich zur Vereinfachung des Buchungsvorgangs.
Bezahlung per Rechnung
Falls du deine Bestellung per Rechnung bezahlen möchtest sei dir bitte bewusst, dass wir deine Bonität von der Creditreform Herford & Minden Dorff GmbH & Co. KG prüfen lassen.
Sollte uns diese keine Angaben machen können, müssen wir deine Bestellung auf "Vorkasse" umstellen.
Bezahlung per Vorkasse
Bei einer Vorkassenbestellung solltest du den zu zahlenden Betrag unverzüglich, am besten per Sofort- oder Eilüberweisung zahlen, da es ansonsten zu Zwischenverkäufen kommen kann. Meine Kolleginnen und Kollegen beginnen mit der Auftragsbearbeitung, sobald deine Zahlung bei uns eingegangen ist.
Überprüfe deine Angaben!
Unterschied zwischen Bestell- und Auftragsbestätigung?
Du bekommst als erstes eine Bestellbestätigung von uns, sobald dein Auftrag bei uns eingegangen ist. Diese zeigt dir, dass wir deine Bestellung bearbeiten und beinhaltet ggf. den Link, um deine Druckdaten nachzureichen.
Da wir die Standorte von verschiedenen Plakatunternehmen vermitteln kann es passieren, dass ein Werbestandort von einem andern Unternehmen zwischenverkauft wird. In dem Fall bekommen wir für diesen Standort dann eine Ausfallmeldung.
Die Auftragsbestätigung bekommst du, sobald wir zu jedem Standort eine Rückmeldung des Anbieters erhalten haben, hier werden einzelne Ausfälle noch einmal aufgezählt. Im Falle einer Zahlung per Vorkasse, schreiben wir dir die Kosten dieses Ausfalls natürlich umgehend gut.
Vielen Dank für deine Bestellung.
Ab jetzt übernehmen meine Kolleginnen und Kollegen von der Hotline.
Falls du noch Fragen haben solltest, melde dich gerne!
Viel Erfolg bei deiner Werbeaktion und bis bald.