Confirmation of order & conclusion of the contract

The contract for the order of your poster advertising project (poster printing and advertising locations) and potentially ordered additional posters or small formats respectively, is only realised through a confirmation of order. This will be sent by e-mail to the buyer's e-mail address by 1-2-3-Plakat.de once the order has been processed. The fact that the buyer sends data from the internet website 1-2-3-Plakat.de to 1-2-3-Plakat.de does not represent the realisation of a contract.
1-2-3-Plakat.de is entitled to reject any order without stating reasons and to refuse to carry out the order. The company will inform the buyer about this as soon as possible.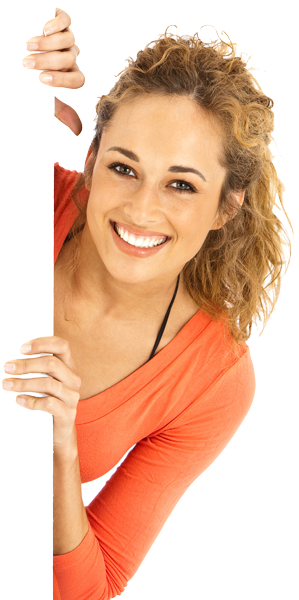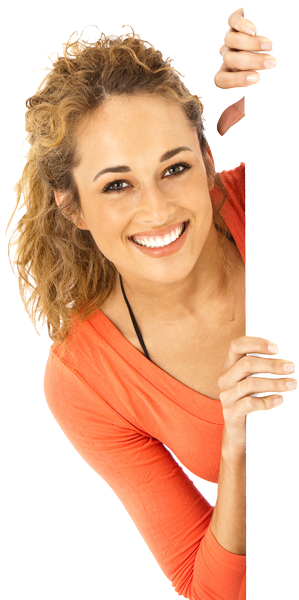 Poster booking
Design motifs / upload ready motifs